Welcome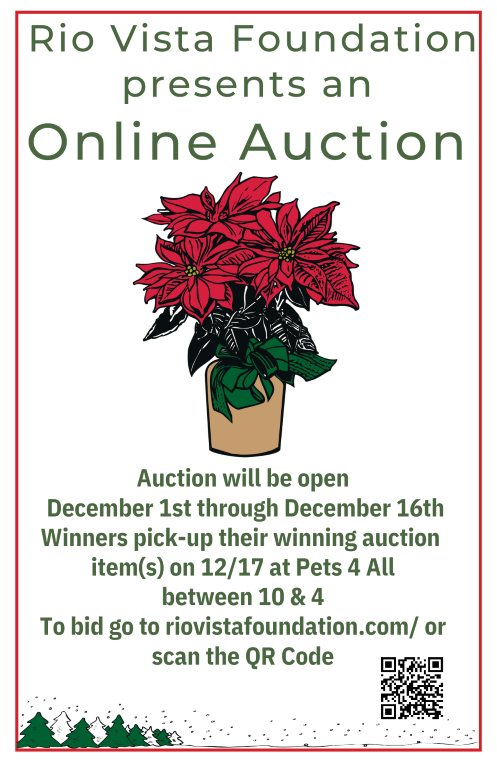 The Rio Vista Foundation is pleased to announce our new vice-chair, Trudy Engstrom. We are also excited to announce that Denise McFarlane and Eileen Foster have joined our board of directors. With their enthusiasm, having Trudy as our new vice-chair and along with our other board members, we look forward to doing many more wonderful things for our youth and for our community.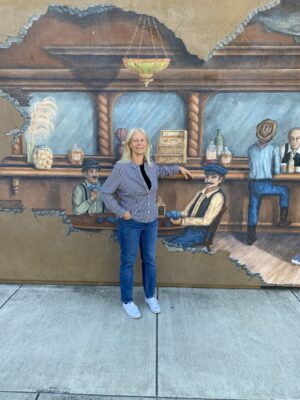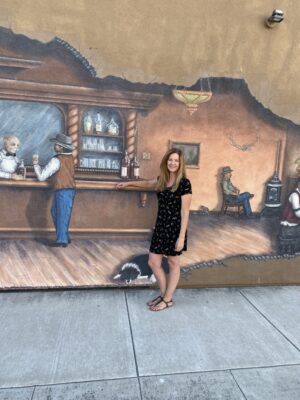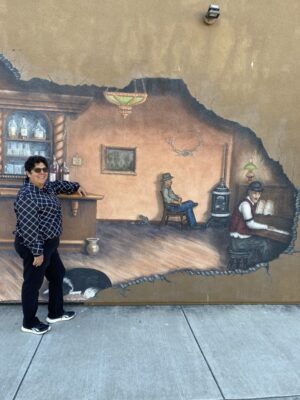 Again, congratulations to Trudy and heartfelt welcome to Denise and Eileen.
Respectfully,
Mark Stokes
Chair Person of the Rio Vista Foundation
The Rio Vista Foundation is a 501(C)3 and our organization raised all the funds for the current city swimming pool.
---
The Rio Vista Foundation is a 501(c)3 organization.
For your records our EIN# is 237169255
---
RVF has partnered with other local organizations to purchase a van to transport high-schoolers, hydration stations for Rio Vista High School, Smartboards for the River View Middle School and Chromebook computers for D.H. White Grammar School to mention just a few.

RVF is also soliciting donations for a newly established Endowment Fund with the long term goal of maintaining donated moneys intact and grant only the fund's earnings to local charitable causes.
As a 501 (c) (3) organization, RVF provides potential tax deductions for donors who meet the IRS statutory requirements. Donors direct their gifts to causes such as community projects, medical assistance, youth projects, education, and scholarships.
Funds currently administered by RVF include:
First Step—Delta
Lucas Memorial Fund
Barkman Memorial Fund
Shiloh Church Restoration Fund
Perpetual Fund
Project Fund (includes Rio Vista Sharks)
Employer Identification Number:
(EIN) 237169255
Name of Organization:
Rio Vista Foundation
Address:
P.O. Box 880, Rio Vista, CA 94571
Activities:
Gifts, grants, or loans to other organizations, Gifts or grants to individuals (other than scholarships)
Organization Ruling Date:
04/1972
Deductibility:
Contributions are deductible
Foundation:
Organizations operated solely for the benefit of and in conjunction with organizations
Organization:
Corporation Exempt Organization Status: Unconditional Exemption